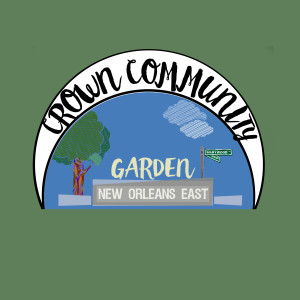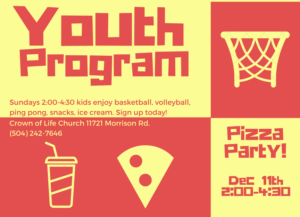 Community Garden Workdays
[Saturdays 8:00am-11:00am]
Visit us on a Saturday to tour the garden and receive garden tips from fellow gardeners. Herbs are free to the community- join an get the freshest produce in New Orleans East! Find more info here.
Youth Program
Teaching the love of others through the love of Christ. Youth ages 8-16 can come to play basket-ball, games, learn music, eat snacks and learn the most important lesson of all- how Jesus loves them.
Family & Friends Day
October 29th | 11:00-4:00
Invite family and friends to our annual Family & Friends day. The day begins at 11:00 with worship followed by a cookout, games for kids and adults, a live band and more!