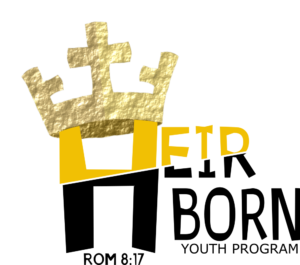 Youth Basketball with Coach Wade:
January 26th 1:00-3:00
Learn basketball fundamentals and teamwork with coach Wade.
Heritage Fest
January 27th
We celebrate our unique heritage as individuals and how Christ binds us together as a family.
– Bring a dish that reflects your culture or upbringing…
– Photo contest– bring a childhood photo of yourself for a photo contest. There's a prize for the best guesser!